The Avarice Goal is to combine Know-how, Innovative ideas and technology with the his clients need of the Supply Chain rationalization and the cost saving.
By working in synergy with his clients, Avarice develops new applicative and organizational solutions or improves the existing systems and processes. An enterprise, that is to be defined really competitive, needs the innovative solutions to be able to constantly adequate organization and processes in a simple, fast and safe way in this market characterized by continuous evolution, where dynamism, flexibility and efficiency are the irremissibly prerequisites.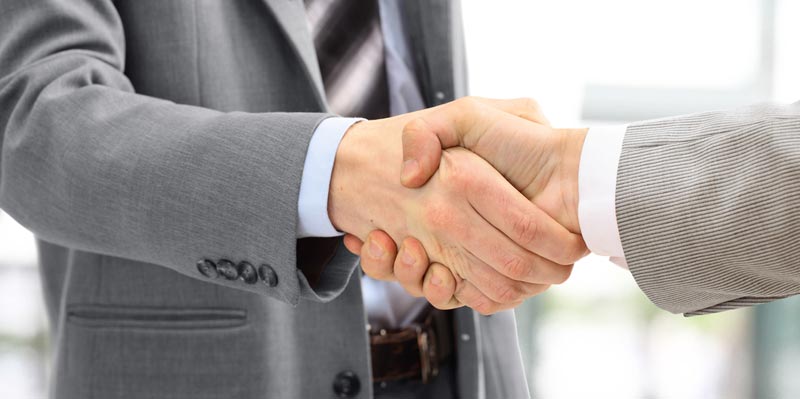 Avarice provides full-service solutions to a broad range of clients throughout the Italy and globally.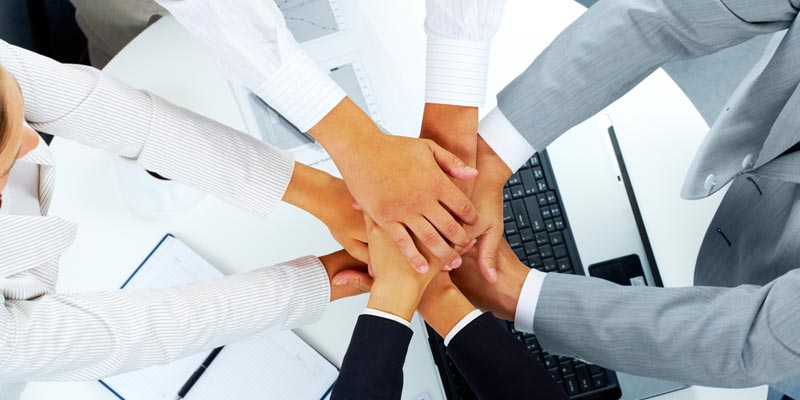 The cooperation with other companies enrich the competences of Avarice itself mainly in some areas.