By utilizing their experience in analyzing procedural and process workflows, our team works to ensure that the process meet best practices and provides the functionalities required to manage and control the production process (planning, scheduling and so on).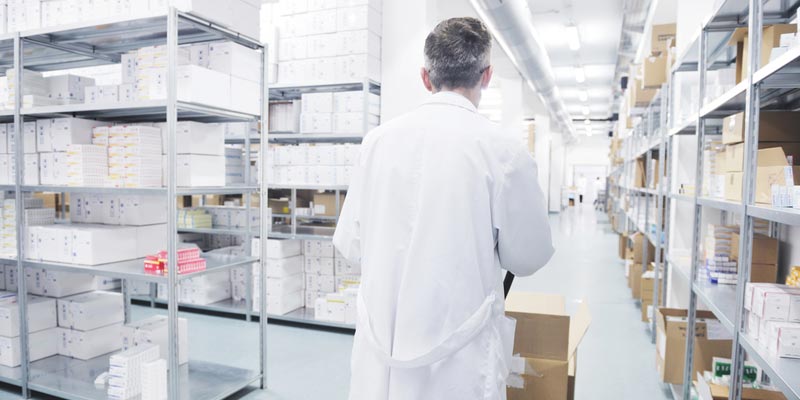 Creating efficient and effective systems for health care delivery is a key component in managing this complex industry.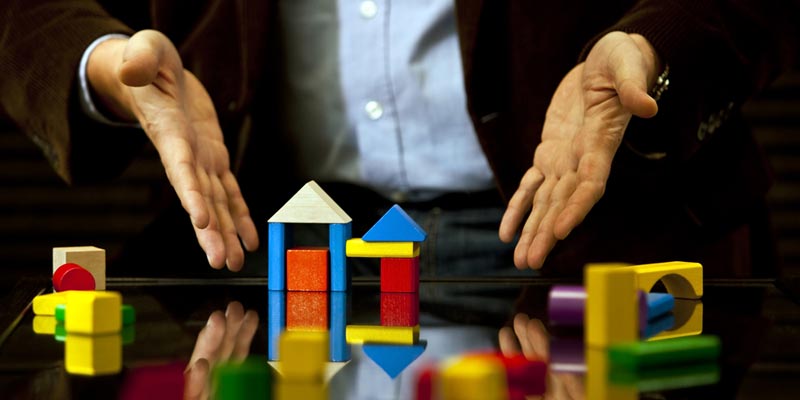 Improvement of the performance through the analysis of existing problems and value in the production process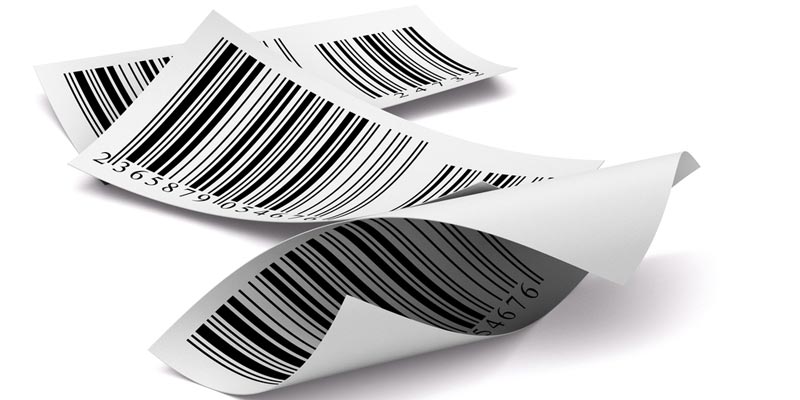 Design and implementation of high-performing supply chains with the purpose of creating net value and enabling profitable growth in the market.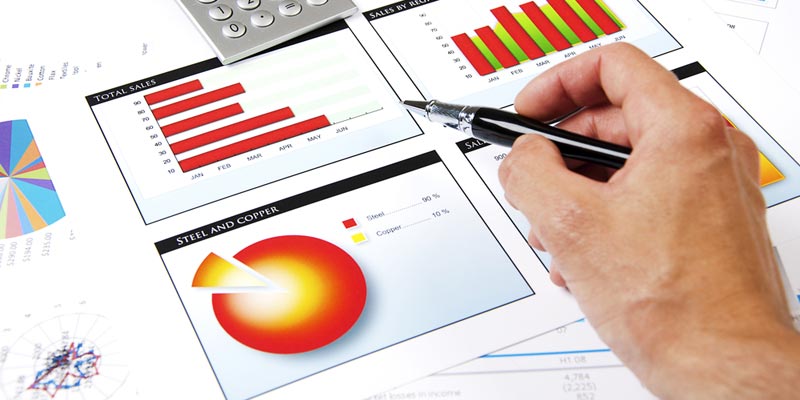 Measurement and correction of performance in order to ensure the accomplishment of the enterprise objectives and the plans devised.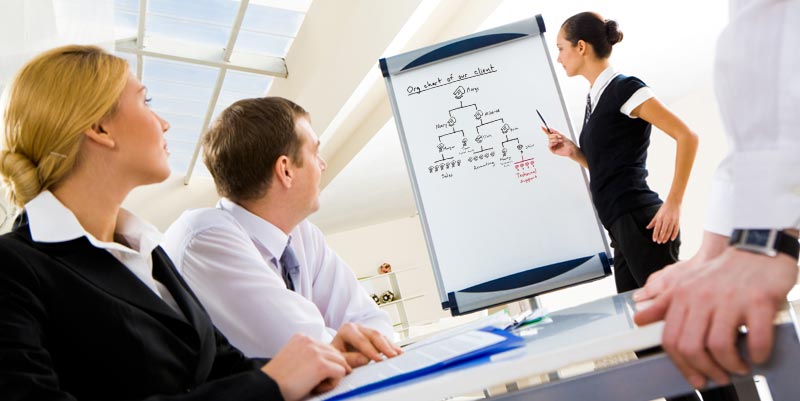 Fully funded corporate training for personnel development and consulting for the presentation of financeable projects.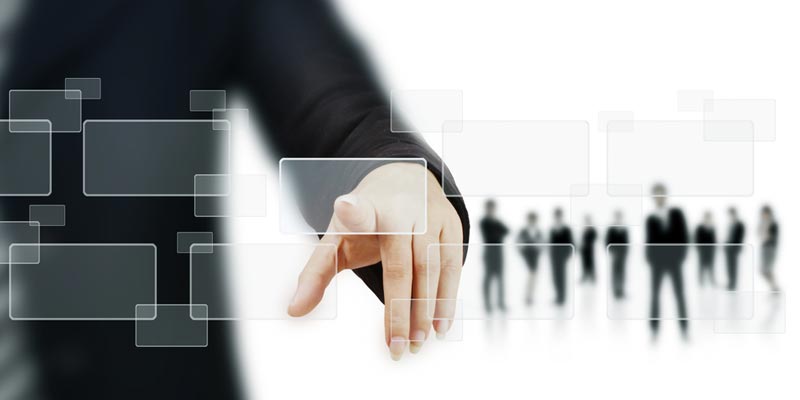 Assessment of business needs and assistance to the decision process for appropriate software and hardware.